We're all for Kiwis
owning homes
For working New Zealanders, owning a home doesn't have to be an impossible dream. We've been helping make it a reality for hundreds of families since 2007. Is it your turn?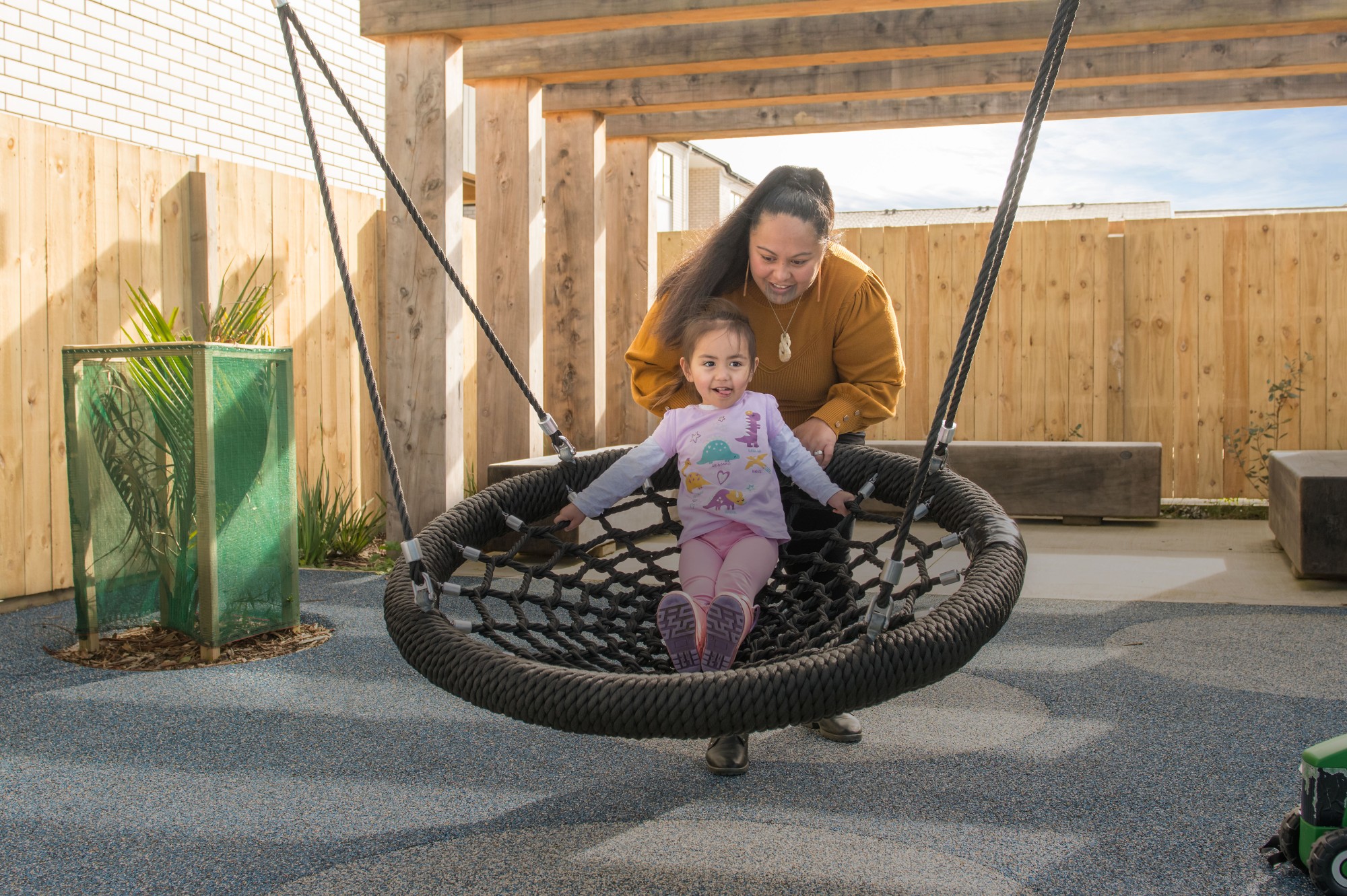 Get started with Shared Ownership
There are two pathways into ownership – the Shared Ownership programme or the Rent to Own programme. With Shared Ownership, you purchase a majority share of the home and we buy the rest. Over time, and as you can afford it, you buy our share out until the home is entirely yours. Rent to Own is a stepping stone towards this approach. Our team supports you at every step to make sure you succeed in 100% home ownership.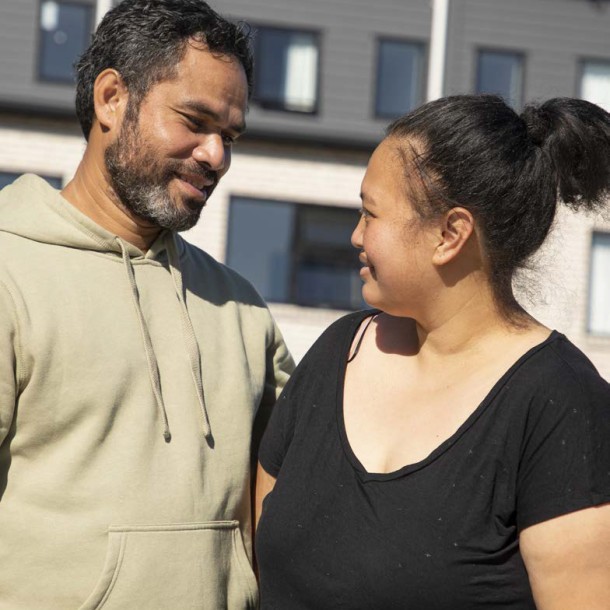 1150 homes built, project managed and/or funded
227 bought out by owners
56 houses built in the last year
3 regions we are in
Owners in their words
The day we got the key, the boys and I camped out on a mattress in the lounge – no electricity or anything – just to revel in the fact we were the proud owners of a beautiful new home.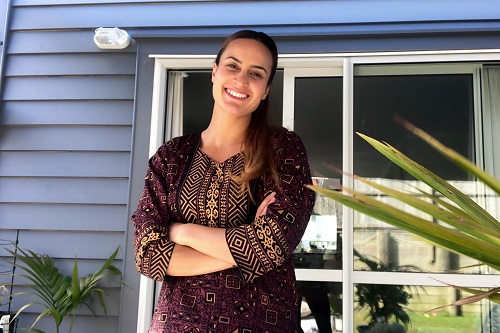 Spotlight on
Ōmokoroa
Set in a great location, surrounded by nature, and yet just a few minutes to the nearest shopping hub, construction on our new Tauranga development is expected to start March next year. Don't miss this opportunity to become part of this community – check out our plans and register your interest below.