Ōmokoroa, Western Bay of Plenty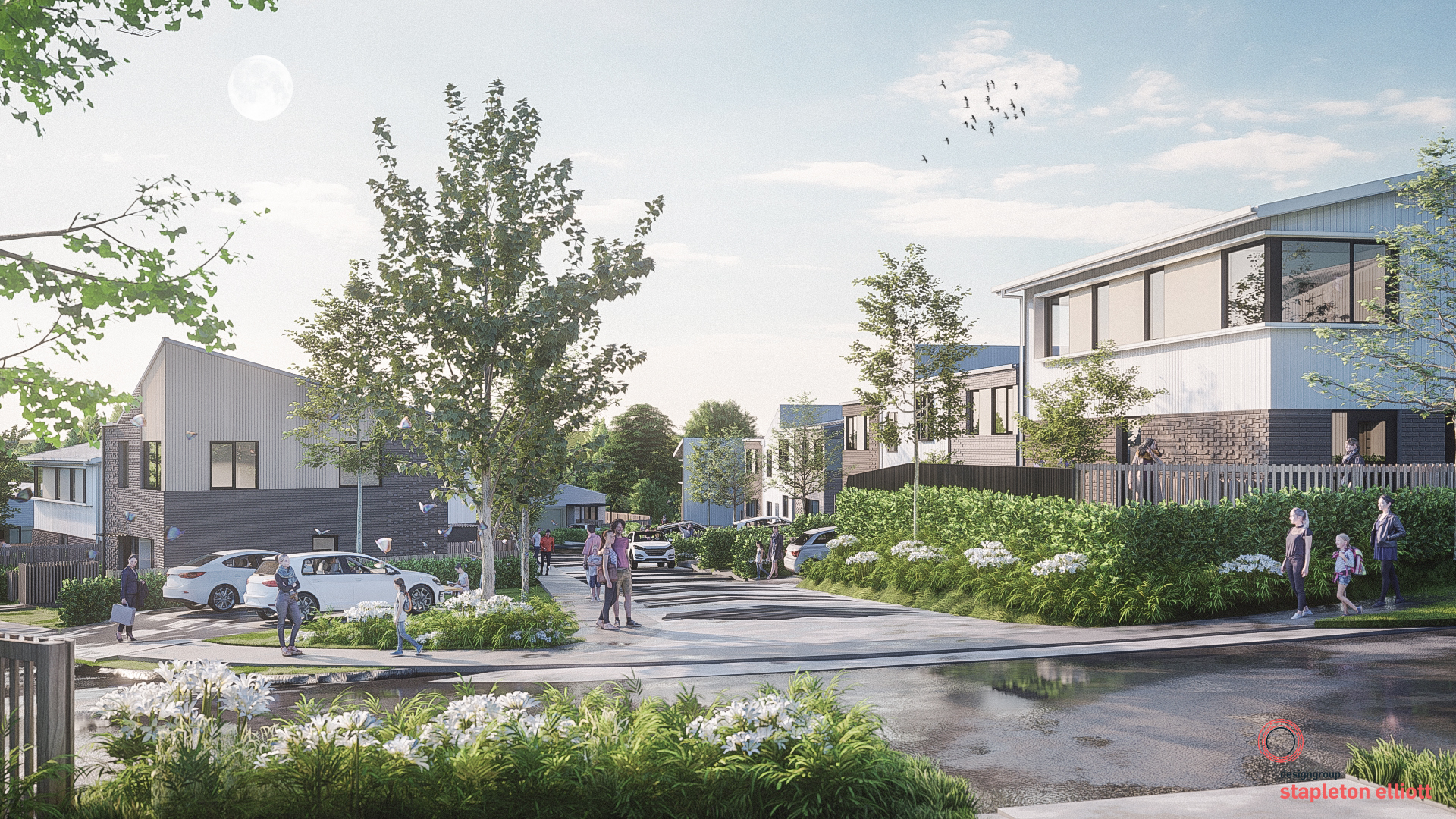 Housing Foundation's affordable home ownership programme is now on offer in the Tauranga region. We have a great Ōmokoroa location, adjacent to some outstanding wetland areas and yet just a few minutes from the shopping hub. We even have some beautiful views to the Kaimai mountains in the distance.
Say goodbye to your landlord and start your journey with Housing Foundation to your own home.
You'll appreciate the relaxed and easy lifestyle available here for your family.
With a Housing Foundation home in Ōmokoroa, you have two purchase options.
Through our Shared Ownership programme, Housing Foundation will help you buy the home by becoming a joint owner with you. Then, over time, you can buy our share from us as you can afford it. To find out more, and see if you qualify, check out the details on our Shared Ownership page.
Alternatively, you can buy these properties through Open Market Sales. Sort out your financing with your bank or mortgage broker, then contact us to discuss what homes are available. We'll invite you along to see our show home as soon as it's complete – probably around March.
We look forward to hearing from you.
2 & 4 Bedroom
Physical address is 53 and 75 Kayelene Place, Ōmokoroa but the location is between the ends of Tui Glen and Pip Way.

More details and floorplans coming soon.